Toddler Room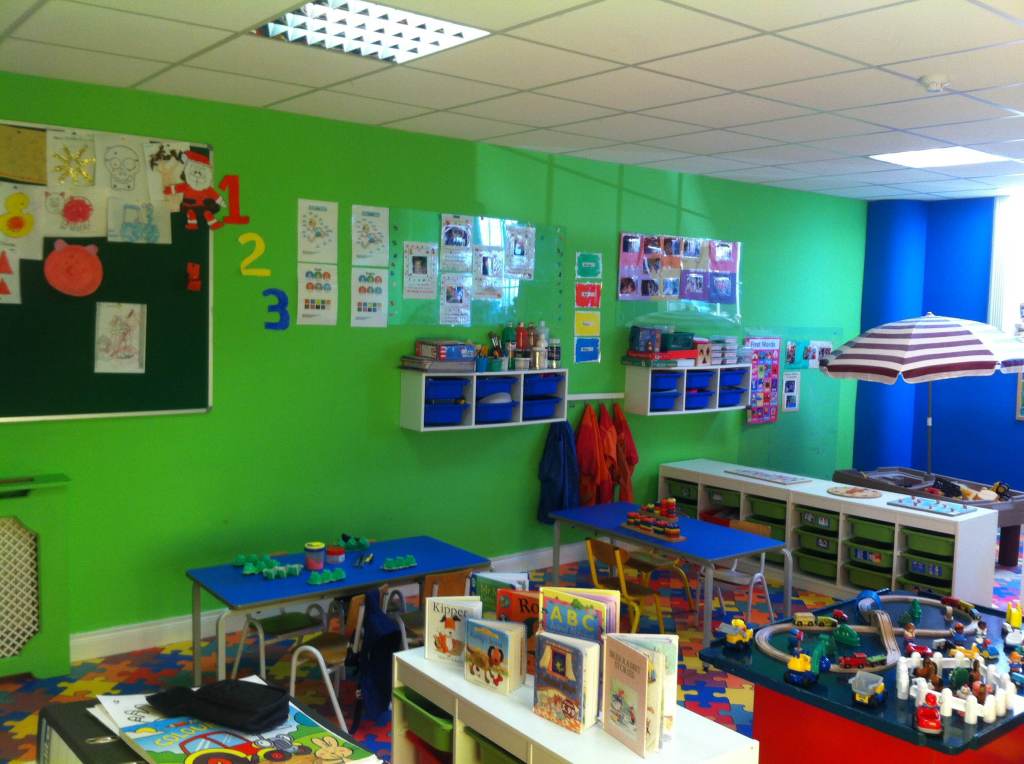 This room is for children 2 – 3 years old. This is a time when children begin participating in activities for longer periods – listening to stories, singing songs, playing games and doing arts and crafts projects. It is an important time for each child to learn about sharing and getting along with others.
Our experience and qualified staff team encourage curiosity as well as promoting social, emotional, and physical development.
Through stories, children learn to appreciate language, gain new vocabulary, and learn to use new words and concepts. Simple songs and games are important introduction to speech patterns, sensory motor skills, development and movement skills.
There is a second separate sleep room for rest during the day, for these toddlers and a safely enclosed outdoor play area for the physical play in their daily routine.