Welcome to Tiny Tots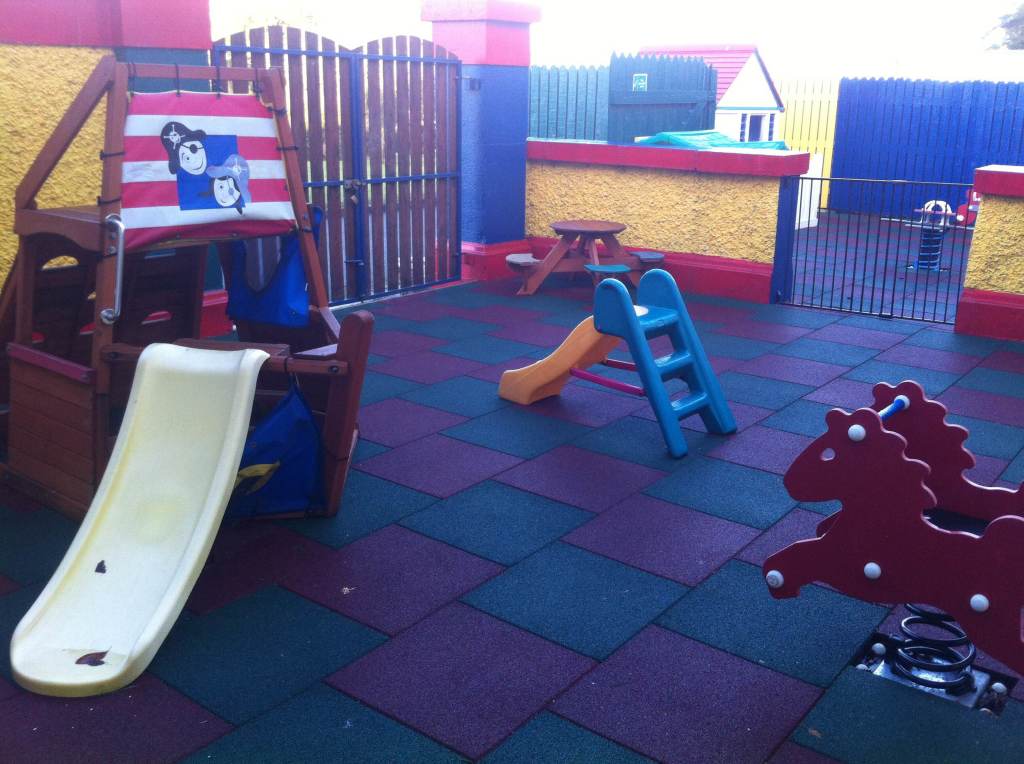 Tiny Tots offers full Day Care and Pre-School facilities. Established in Woodlands, Creagh in February 1999, we continue to pursue a policy of progressive improvement in the care facilities we provide and we are proud of our reputation for:
"Childcare at its best"
Since obtaining part of the Ballinasloe Enterprise Centre in 2002, we have extensively refurbished and redecorated to the highest standards with recommendations from the Western Health Board, Pre-School Services and Environmental Health.
Facilities
Every room is brightly decorated and is inviting and welcoming to the children with each on specifically equipped for each age group.
The toys and equipment are age-related and designed to enable the children to participate in a wide variety of play experiences, which aid their development – physical, social, emotional and intellectual. We include outside play (weather permitting) in the child's daily routine. It allows them to "let off steam" and play their own games.