Nutrition
MEAL TIMES
Breakfast 8.00 – 9.00 am
Morning Snack  10.00 am
Dinner 12.00 – 12.30 pm
Tea 2.00 & 4.00 pm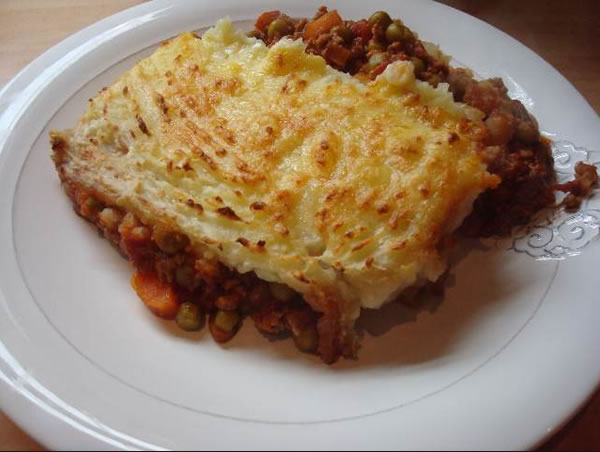 Breakfast  –  supplied by parents

Morning Snack – Juice, Biscuit/Toast
Dinner – Hot cooked lunch, 20 day menu which we supply to Parents
Tea  – Fruit, yogurts, sandwiches, creamed rice, etc.,  hot & cold menu for variety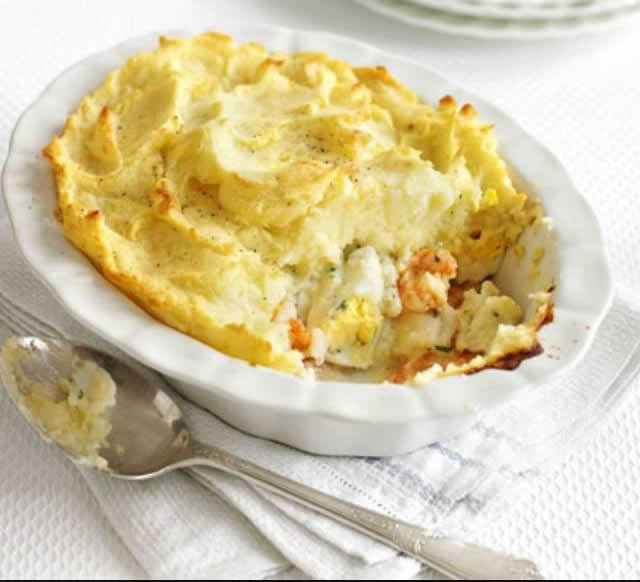 NUTRITION
Its important that your child gets the right balance of healthy and nutritious food. This will help your child to start eating the right food early and develop a pattern for life.
We provide balanced meals, cooked fresh daily by our trained staff, according to HSE guidelines.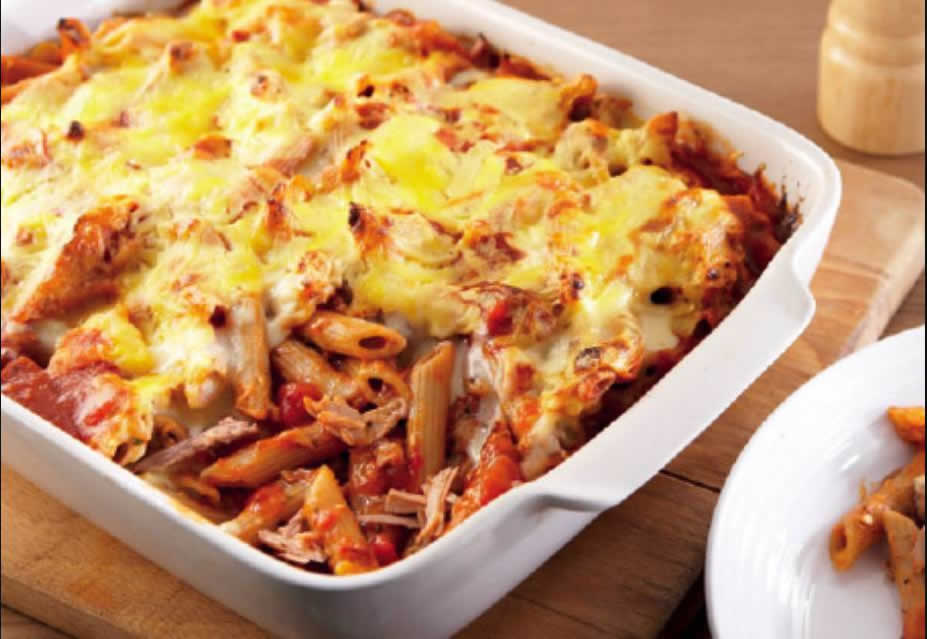 We encourage children to try a variety of foods and we help them to develop their social skills and interaction with other children at meal times.
We are happy to accommodate children who have special dietary requirements.